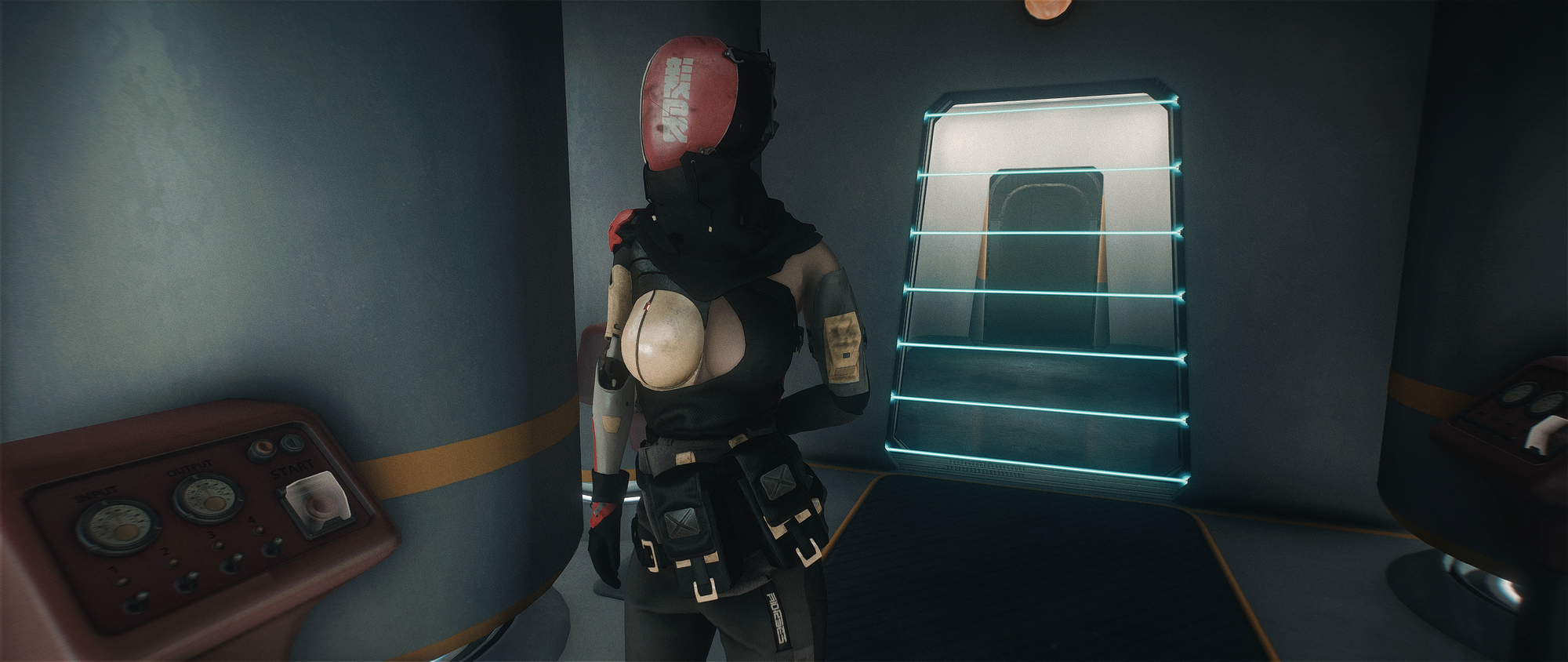 Overview
Welcome to the Institute Operator, a highly detailed armour and weapon mod! This mod is perfect for the gamers who crave customization and personalization. The mod allows users to swap out different armour pieces, essentially creating a unique armour set through mash-ups! The mod allows for fine-tuning and precision when designing armour, making each character that much more unique and personalized. Get ready to enter the Commonwealth with high-tech and futuristic armour from the Institute!
The Institute Operator is specialized Courser, only sent after a normal Courser failed the mission.
---
Features
You can edit the armour at a workstation to add o remove the components, including Targeting Hud and Recon Sensors.
It comes with a helmet, a balaclava, the outfit and a kukri knife. The knife can be holstered on you back, and it's a standalone code so you won't need to download another mod for it!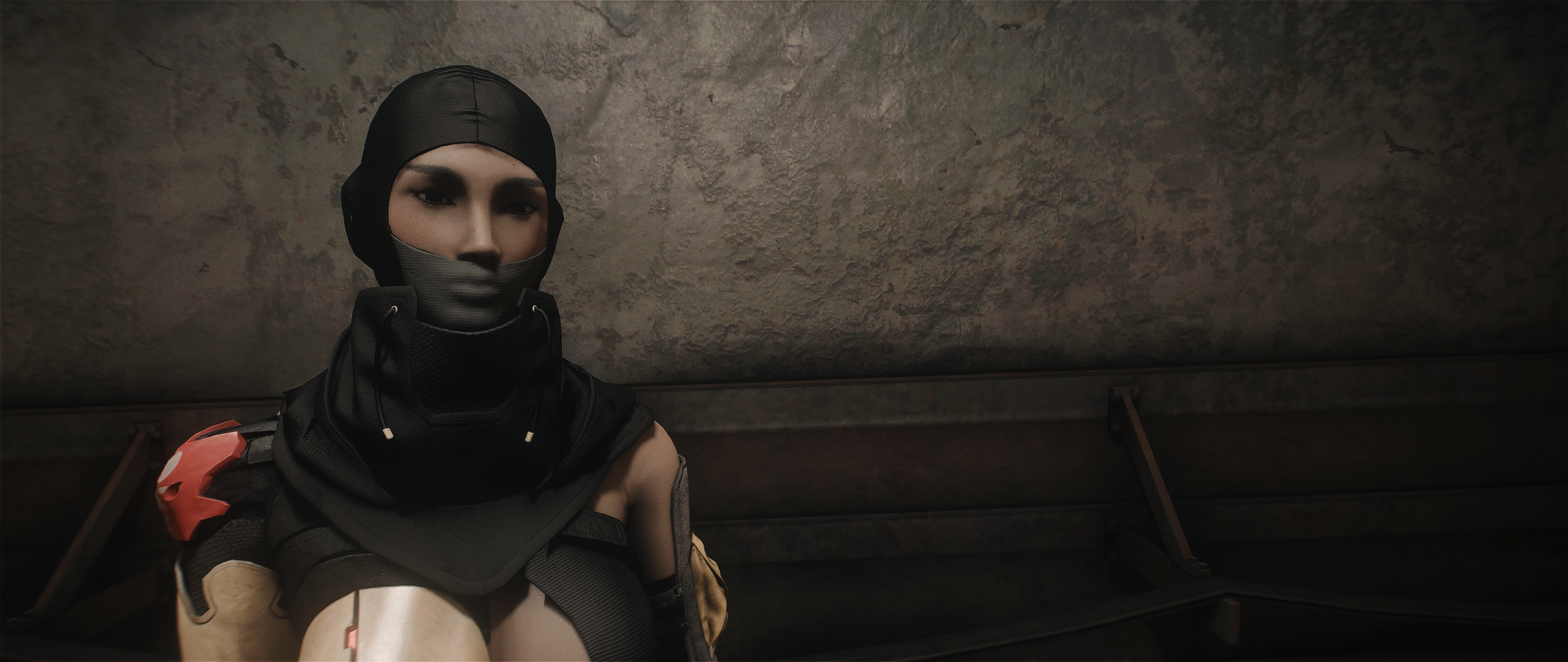 The armour was based on PINK by Zachary Liao
The Kukri handle was based on the lightsaber of Ahsoka Tano from Star Wars, with the blades from the katana of Inosuke Hashibira from Demon Slayer: Kimetsu no Yaiba.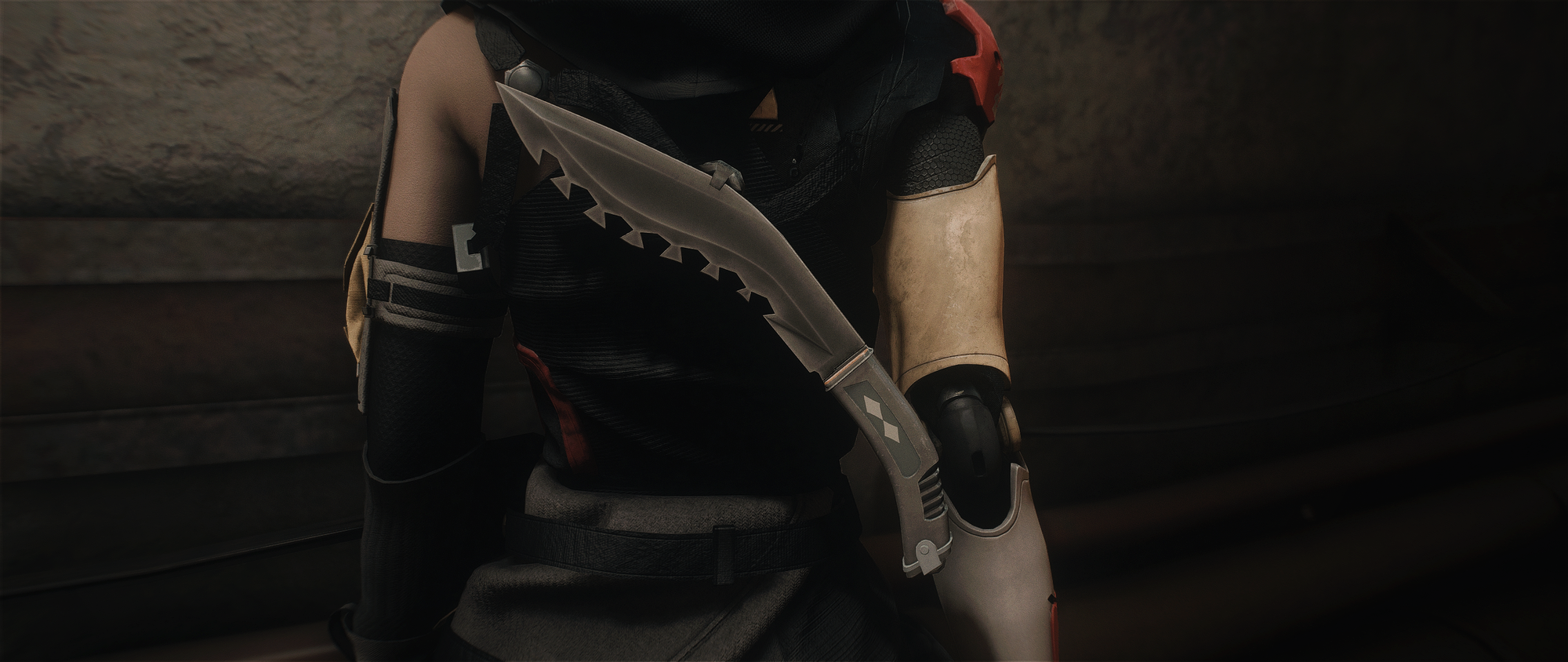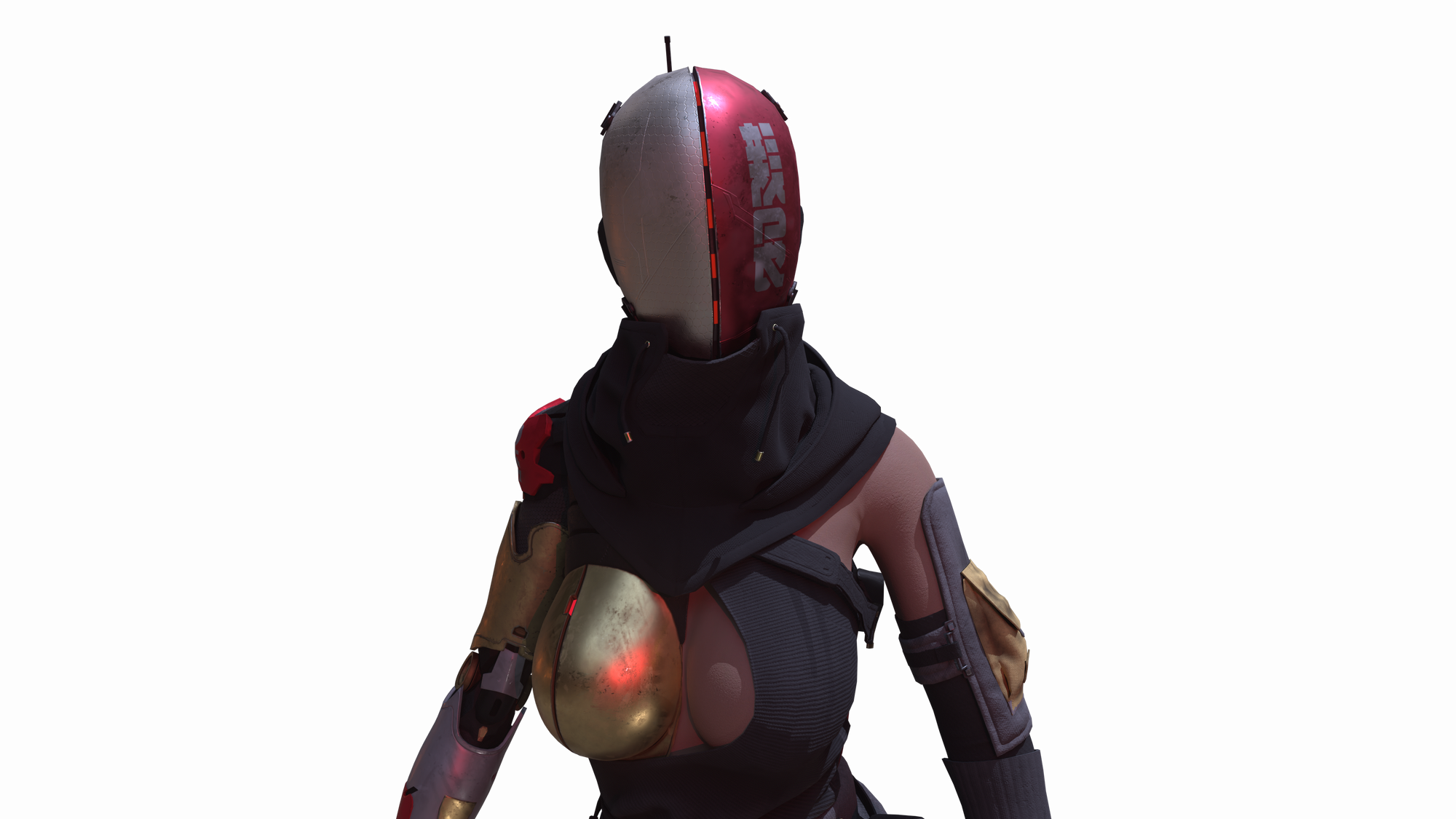 ---
XBOX
Bethesda Link
How to use?
Install with Vortex or your preferred mod manager, if installing manually extract inside the Data folder of Fallout 4.
Once you load the game a Holotape will be added to your inventory, with this Holotape you can add the armour and change the appearing on back settings.
💡
We recommend you load the mod after you leave Vault 111, to avoid any conflicts.
---
Requirements
---
Download
This content is only available to subscribers
Subscribe now and have access to all our stories, enjoy exclusive content and stay up to date with constant updates.
Sign up now
Already have an account? Sign in