We've been working on our next project called Railroad Scout! And we are here to show you a sneak peak of what it's to come and the inspiration for it!
The plan is to make a unique outfit for each of the factions of Fallout 4, we've done the Institute so far, now for the Railroad we decided on several concepts, we settled for a Ghost in the Shell style, as it suits quite well the Railroad.
We are mix matching several concepts and making some alterations, but the featured image is the main one. Here are some of the other concepts we are referencing for this project.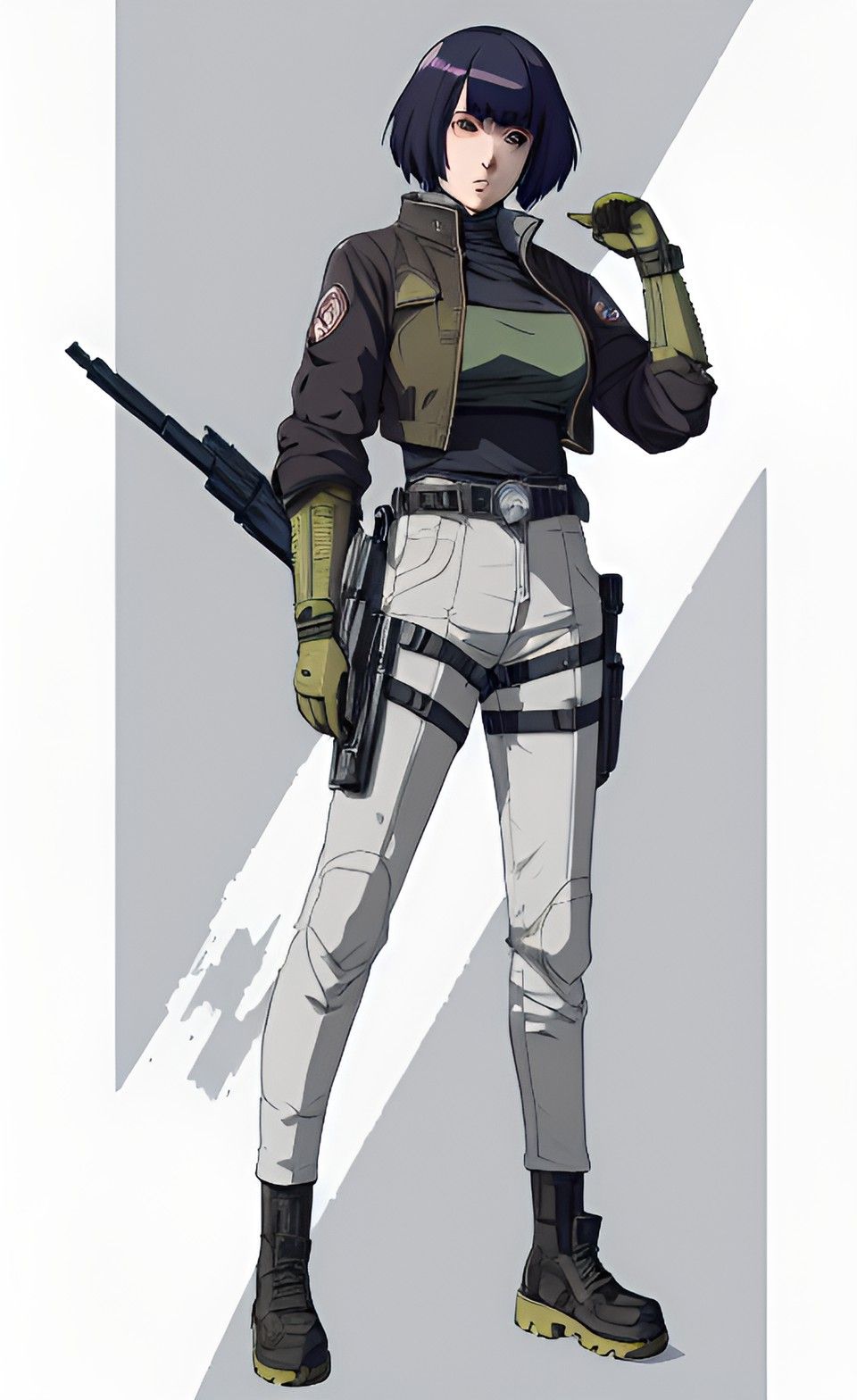 The visor Motoko Kusanagi wears will also be included in this project!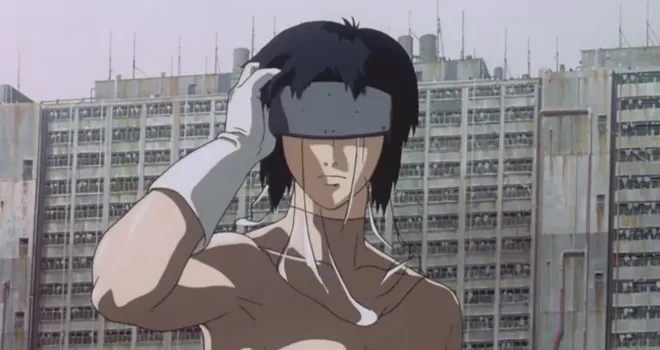 Right now the Marvelous Designer Part is complete! We are moving to sculpting in ZBrush to fine the details before we move to low-poly and UV mapping!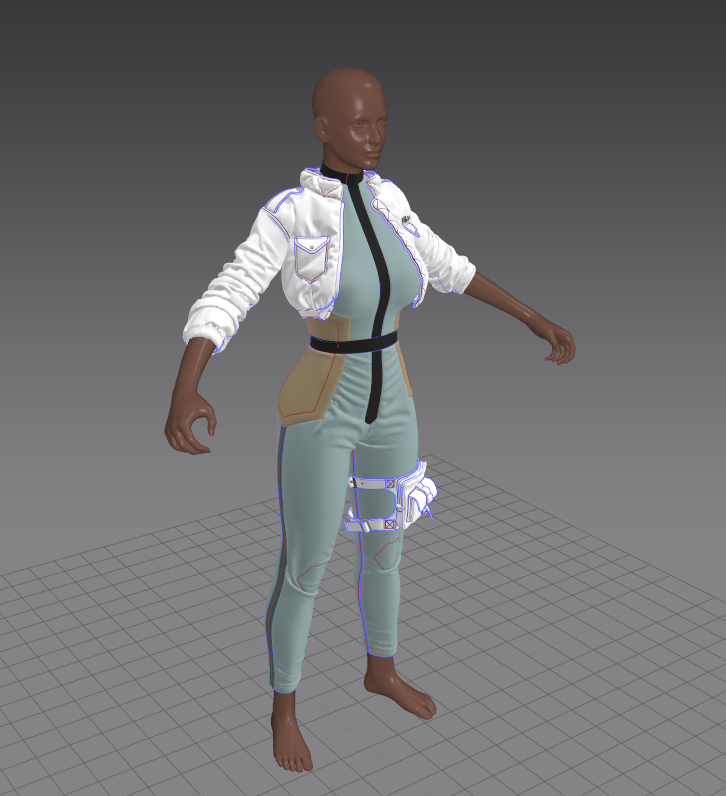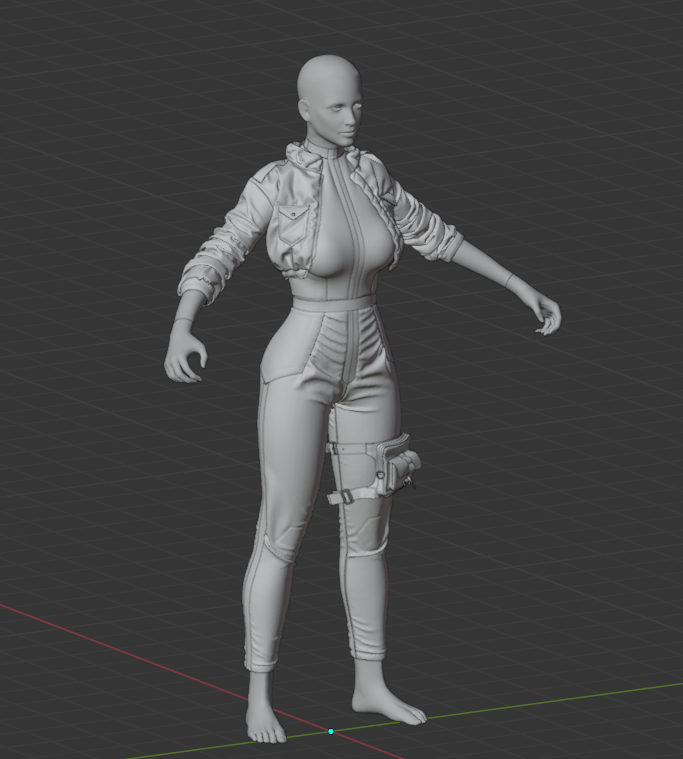 Stay tuned to know more in comming days!
Cheers!